Established in 2000
We have been in the Seattle area for many years and are experts in all types of RV Service. We know how valuable your RV is to you and we take special care of it.
Expert RV Techs
Our techs are experts at fixing RV's, travel trailers, campers, tent trailers, 5th wheels, & more!
Solar Panel Systems
Call us about or solar panel and power management systems.
Appliance Repair
(stove, refrigerator, water heater …)
Interior Refurbish
(counters, carpet, linoleum, cabinetry)
Satellite Installs and Repair
This is just a condensed version of services available. Call us (206) 209-2249 if you desire more information on repairs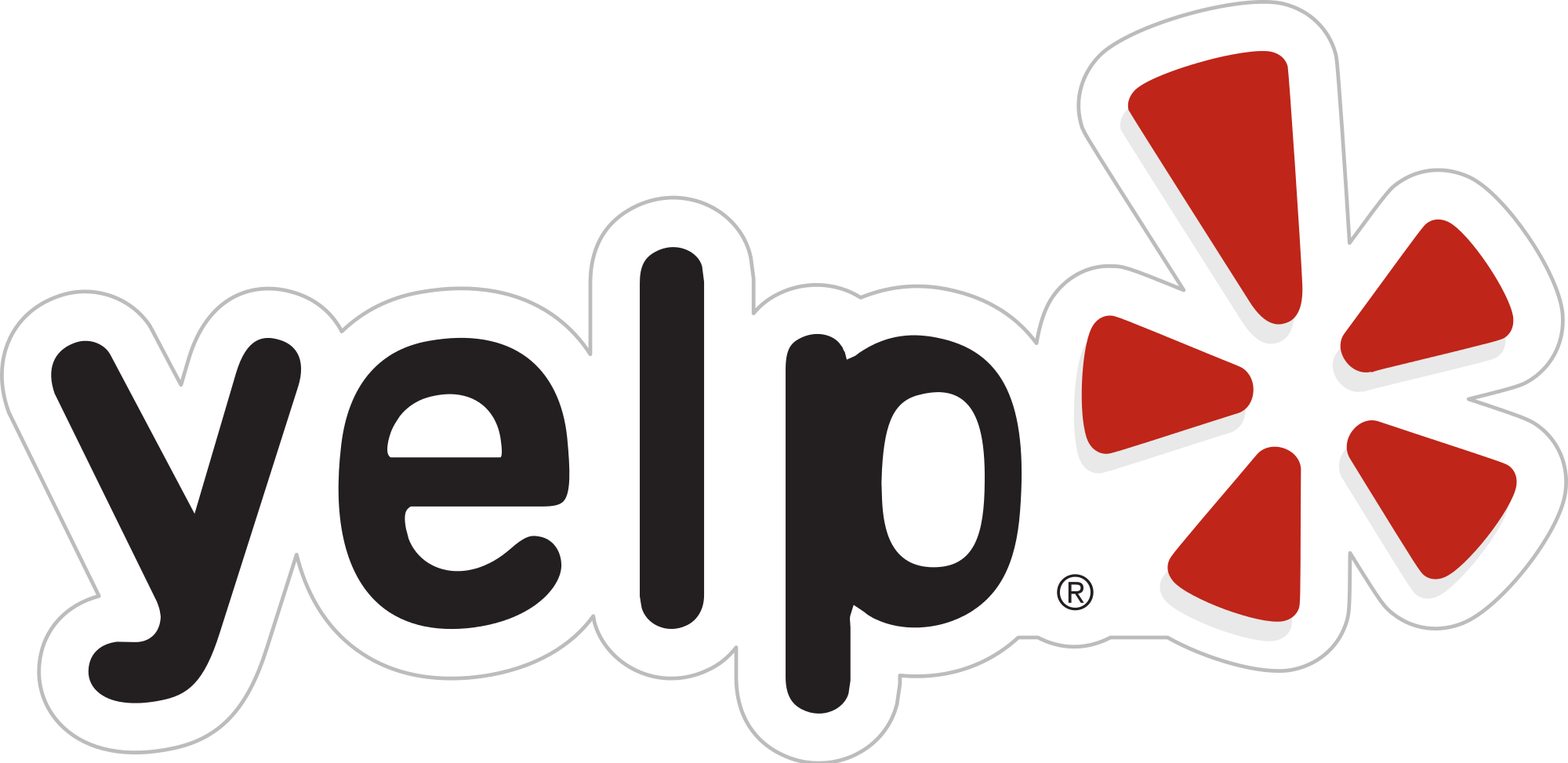 Squatch RV Service & Parts
917A Central Ave S
Kent, WA 98032
b/t 235th Pl & Morton St
(206) 209-2249